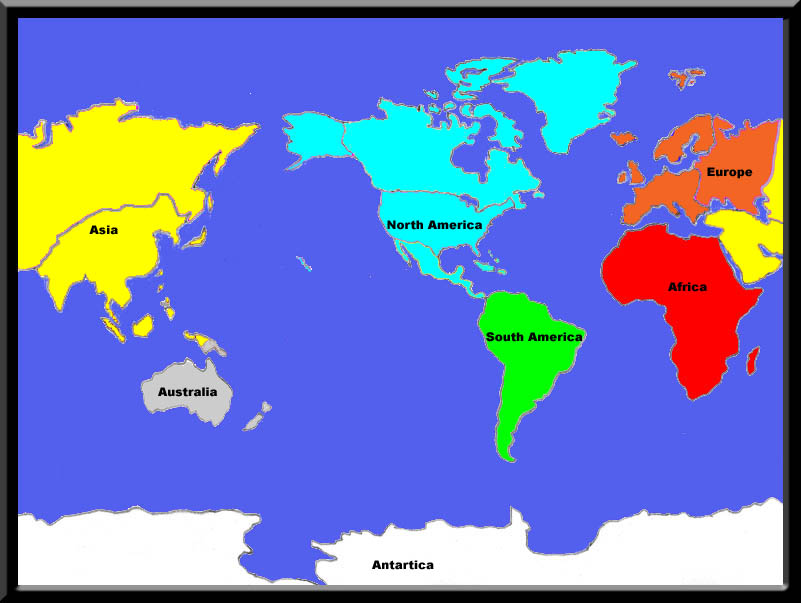 Click on the map where you would like to visit.
Visitors feel free to look around our site. Please help us build our web site by submitting a photo and information about a geological location that you have visited or know about. Its simple to submit a photo and info just simply click here.
We are adding places to Geological Locations so bookmark us and return for more future locations.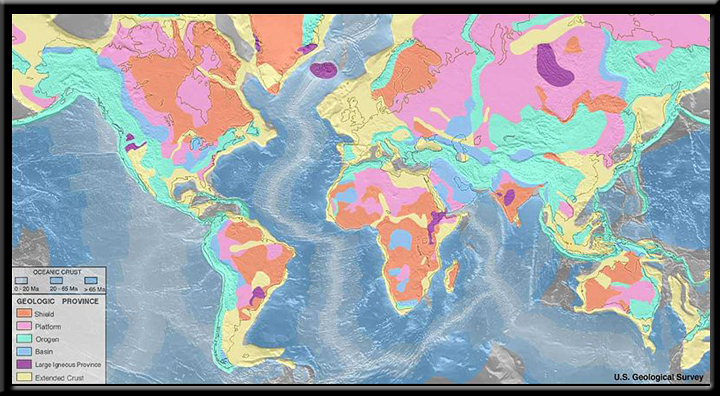 Here is a nice map from the U.S. Geological Survey showing geologic provinces and ocean crust times.
This Weeks Highlighted Geological Locations
Anastasia Formation In South Florida
Coquinoid limestone of the Anastasia
Formation at the House of the Refuge, Hutchison Island, Stewart, Martin
County, Florida Photo by Dr. Anton Oleinik