Please help us build our site. Click here to submit your photo and information on a geological location you know about.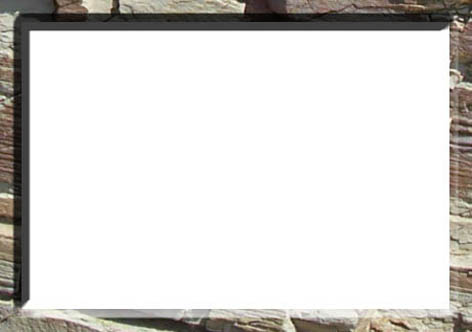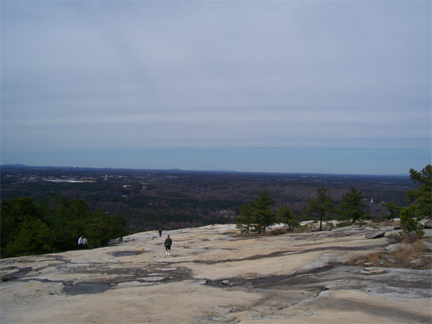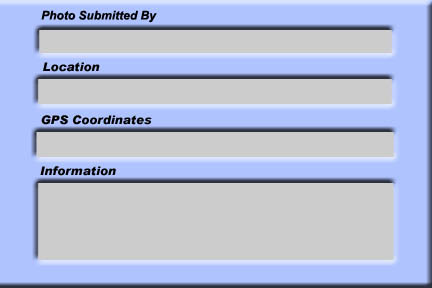 Richard Westcott

Stone Mountain

33 48' 19" N 84 08' 34" W

Granite igneous pluton. Sheeting from exfoliation throughout. Pegmatic dikes. Tourmaline surrounded by bleaching from iron. The pluton of granite is much larger below than can be seen. Has a very nice view from the top. Approximately a 45 minute climb.

We are adding places to Geological Locations so bookmark us and return for more future locations.
Georgia Geologic Locations