Tennessee Geologic Locations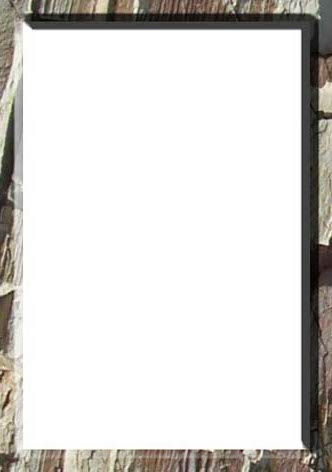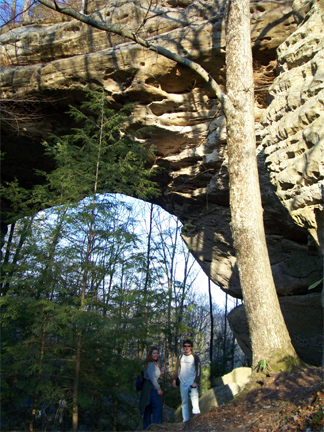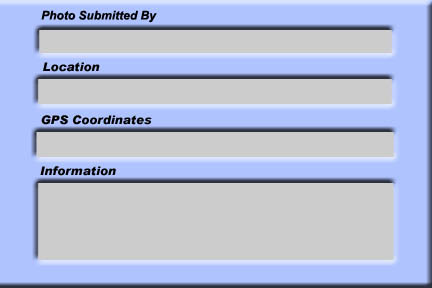 Richard Westcott

Twin Arches

36 32' 30" N, 84 44' 8" W

Arches are sandstone which has been eroded by wind and water. Pennsylvanian time period. Some honeycomb weathering. Top is top of Cumberland Plateau.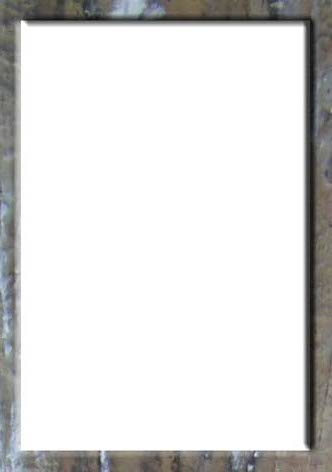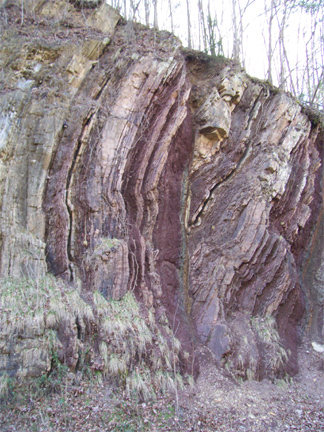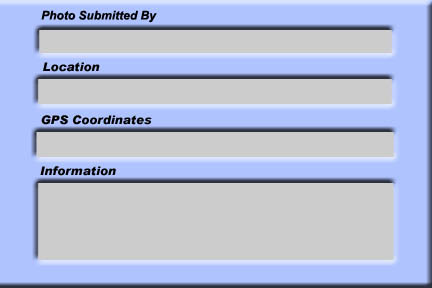 Richard Westcott


Moore's Gap

36 08' 12" N, 84 02' 29" W
This is a tough one to figure out. Perhaps a high angle reverse fault going verticle and then breaking and sliding down. Some green Bentonite,some ripple marks when was a mud flat present, siltstone, and some salt crystal marks. Silurian time period.
We are adding places to Geological Locations so bookmark us and return for more future locations.
Please help us build our site. Click here to submit your photo and information on a geological location you know about.