Please help us build our site. Click here to submit your photo and information on geological locations you know about.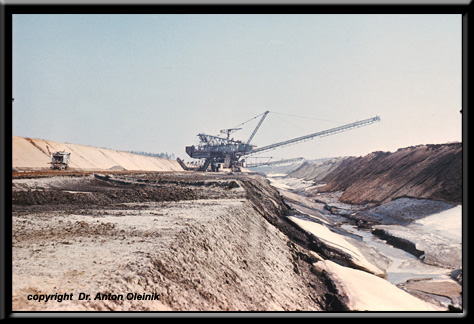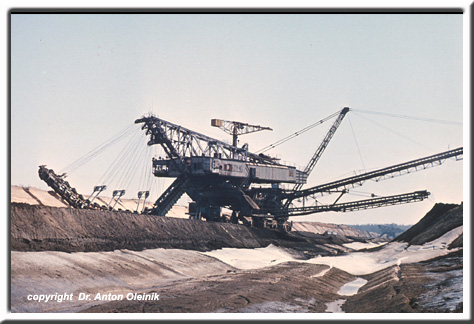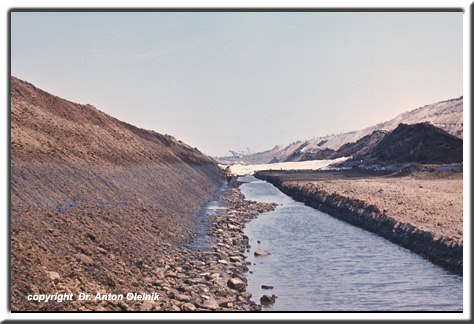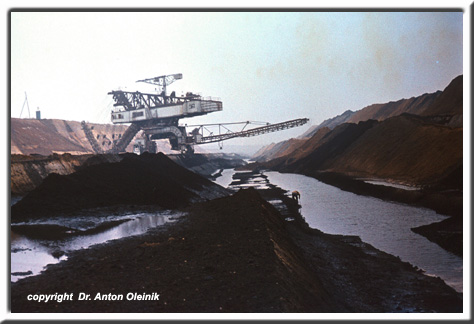 Geological Locations of the Moscow Region in Russia
Phosphorite quarries in the Moscow Region, Russia. The quarries is an example of strip mining of phosphorite later used to make phosphate fertilizers primarily for the agriculture. The primary mining horizon can be seen on the right – it is Upper Jurassic (Volgian Stage) and Lowermost Cretaceous (Ryazanian stage) black phosphoritic clay. The piles on the right are dredged from the basal layers and are mostly Oxfordian black clays. Pictures were taken in April 1985 – 1986, there are still patches of snow here and there. Most of these quarries are closed today
Dr, Anton Oleinik

Moscow Region, Russia

55o16'05.73"N 38o41'09.93"E
Giant excavating machine used for strip-mining. The machines were made in East Germany and run on railroad tracks. Railroads tracks need to be constantly adjusted as the machine strips layers of sediments.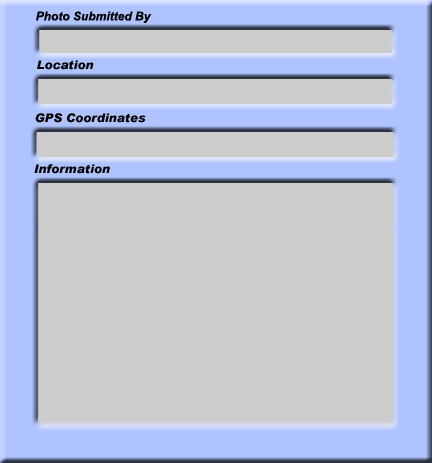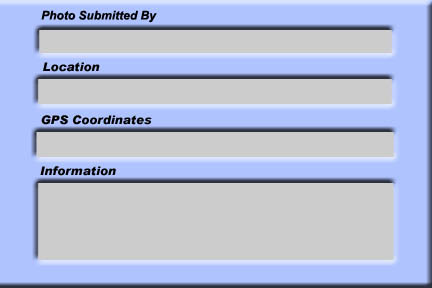 The flat areas scraped of sediment provide a good opportunity for fossil collecting. The quarry beds are rich in Upper Jurassic (Volgian Stage) phosphatized fossils – Ammonites, belemnites, brachiopods, gastropods, sea-urchins, and Ichtiosaur skeletons.
Dr, Anton Oleinik

Moscow Region, Russia


55o16'05.73"N 38o41'09.93"E
View along the quarry wall. The slope on the left is fossiliferous phosphoritic black clay Late Jurassic (Volgian Stage) in age. About 2/3 up the slope you can see a local water table/drainage line with dry sediments above and wet sediments below. At the bottom of the picture, and continuing along the basal part of the outcrop - larger semi-rectangular chunks are the Oxfordian (Late Jurassic) clays.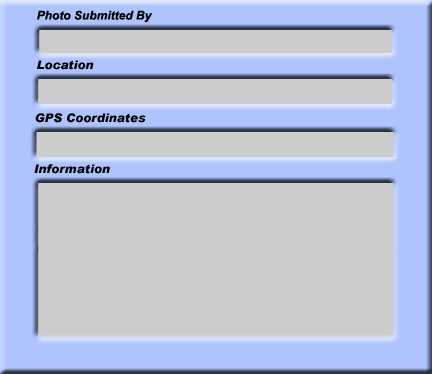 Dr, Anton Oleinik

Moscow Region, Russia

55o16'05.73"N 38o41'09.93"E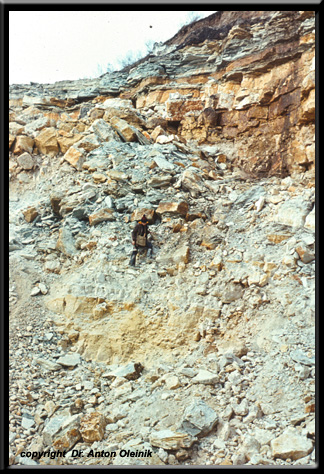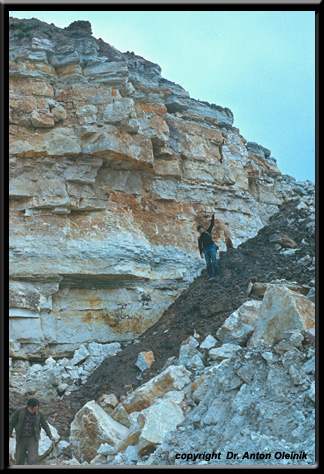 Fossiliferous marine limestone and marl of Middle Carboniferous age (Moscovian Stage) cropping out in the quarry near Peski railroad station, Moscow Region, Russia Thicker bedded layers are white (oxidized from the surface) limestone), thin-bedded green layers is fossiliferous marl. These carbonate rocks are rich in brachipods, gastropods, nautiloids, and crinoids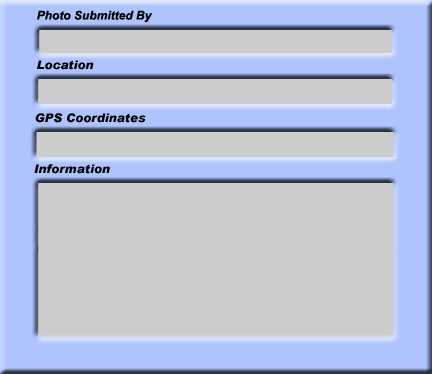 Dr. Anton Oleinik

Moscow Region, Russia

55o11"52.32"N 38o47'56.42"E

Click on the photos to enlarge