Peru Geologic Locations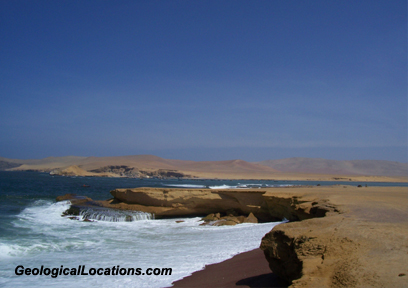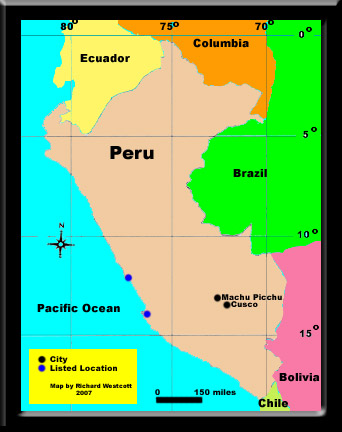 Please help us build our site. Click here to submit your photo and information on a geological location you know about.
We are adding places to Geological Locations so bookmark us and return for more future locations.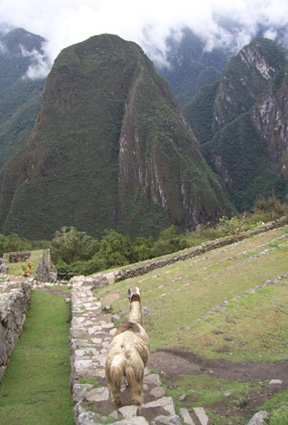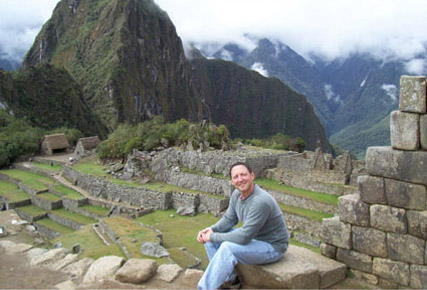 Oct. 2007, The Inca ruins were build in 1450 in the Andes mts. Altitude approx. 7700 ft. in a tropical mountain forest. The buildings are made of granite blocks. Granite is abundent up there. Numerous faults and uplift have created truly breathtaking scenery. Regional mountain base is from the Paleozoic era 250 million years ago.