Please help us build our site. Click here to submit your photo and information on a geological location you know about.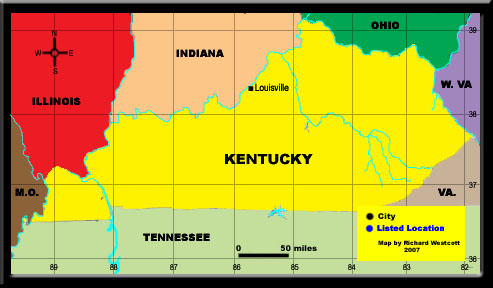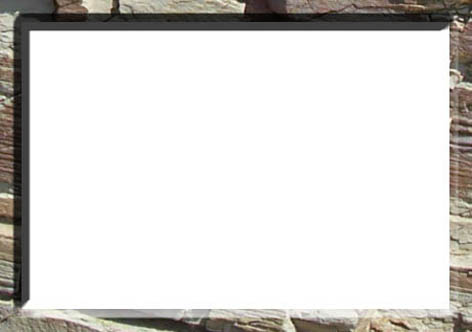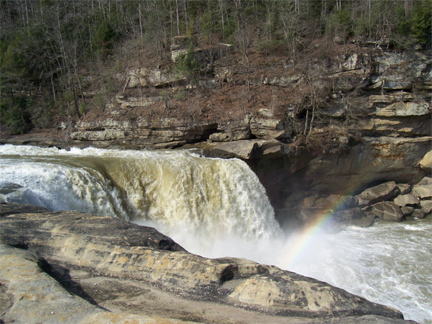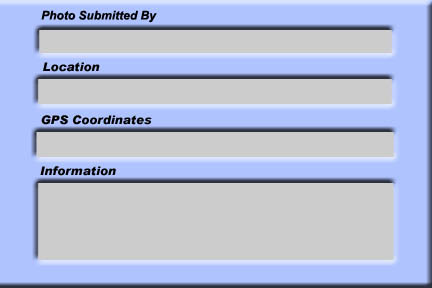 Richard Westcott

Cumberland Falls
Waterfall, Pensylvanian rock castle conglomerate. Sandstone and comglomerate rock. No visible fossils. Sandstone boulders around the area. On clear nights a moonbow can be seen.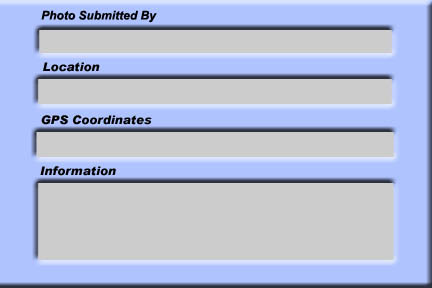 Eagle Falls

Next to Cumberland Falls
Water fall. Coarse and fine sandstone beds.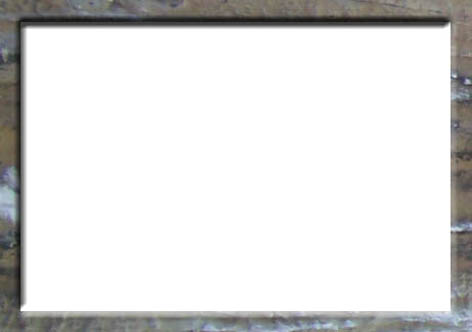 We are adding places to Geological Locations so bookmark us and return for more future locations.
Kentucky Geologic Locations