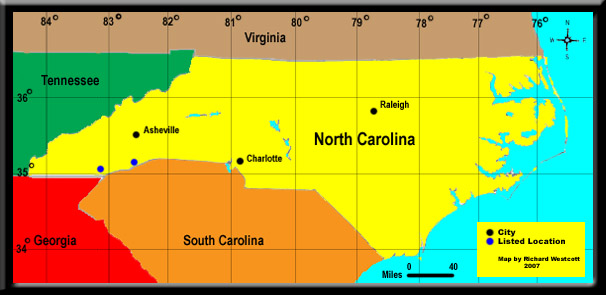 North Carolina Geologic Locations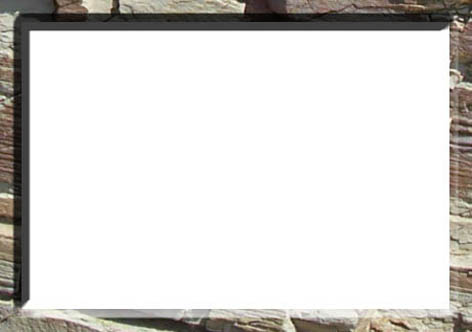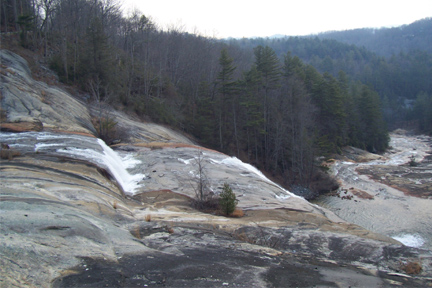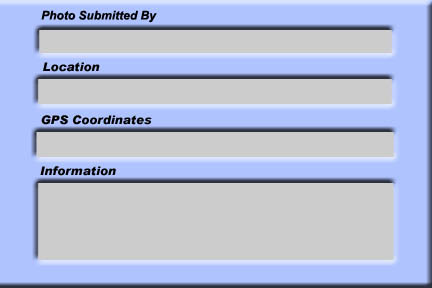 Richard Westcott

Toxaway Falls, North Carolina

35 07' 25" N, 82 55' 52"

Waterfall over metamorphic gneiss. Quartz & mica.
Some tiny garnets. Some gneiss 1.2 billion years old. Deformed mainly in the Taconic Orogeny.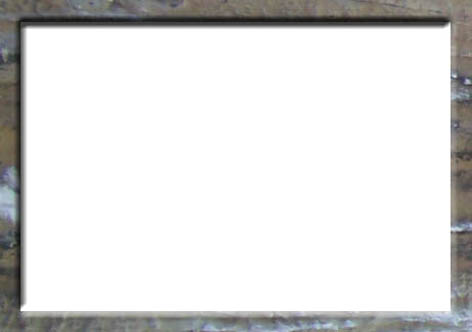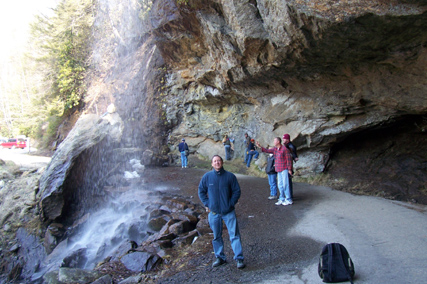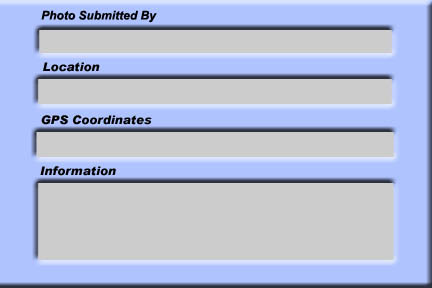 Richard Westcott

Bridal Vein Falls, North Carolina

35 04' 20" N, 83 13' 46" W

Little waterfall with schist layered mica and quartz with lots of garnets. However most of the garnets unfortunately are lower quality.Lots of muscovite.

We are adding places to Geological Locations so bookmark us and return for more future locations.
Please help us build our site. Click here to submit your photo and information on a geological location you know about.